There are a lot of great activities in the Royal Gorge Region for little kids and big kids alike.
The Bighorn Sheep Family Rafting Trip
Royal Gorge Rafting hosts some of the best rafting anywhere in the United States on the exciting yet manageable Bighorn Sheep Canyon.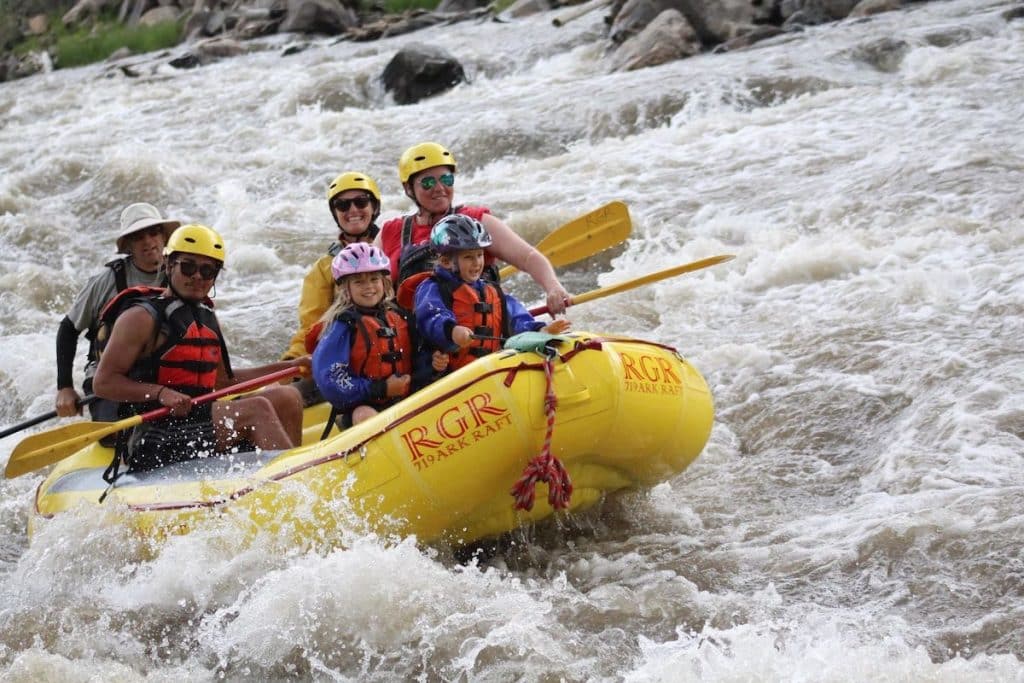 The Royal Gorge Bridge & Park
The Royal Gorge Bridge & Park has a lot to offer kids. Featuring an enclosed, three-story playland. With ropes, slides, nets, tunnels, 20-foot towers and a splash pad, There is plenty to keep a kid excited for an afternoon.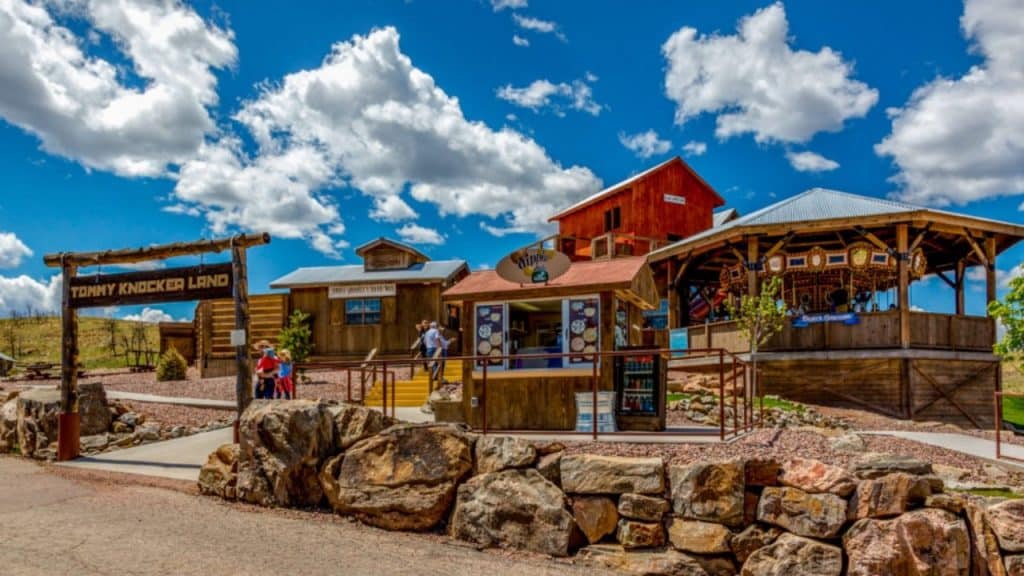 The Royal Gorge Route
The Santa Express Train is a winter wonderland, where kids of all ages are encouraged to wear cozy pajamas and relax with family and friends on an excursion you'll treasure year after year.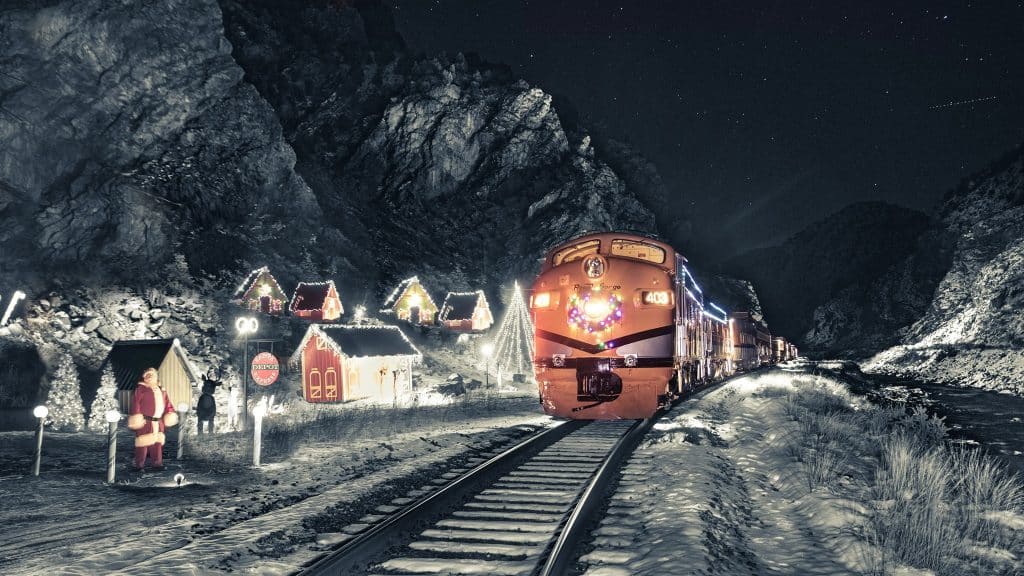 Royal Gorge Zipline Tours
A tour with Royal Gorge Zip-Line Tours on either the classic or extreme zip line is a definite family favorite for nearly all ages. Zip-lining is easily accessible as well as a manageable adventure for all thrill levels.